Ikecho https://www.ikecho.com.au/ Ikecho Pearls is an Australian wholesaler of the world's finest quality pearls. Ikecho prides itself on creating exciting and contemporary pearl designs, which follow the world's trends and fashion movements. Erica Madsen is the young talent behind the company, which started from humble beginnings in 1999, her extensive knowledge of gems comes from her father who is a well known Opal wholesaler around the world.
The name Ikecho was chosen as it is believed it was the first freshwater mussel used to cultivate pearls in Japan, Erica wanted her company to be thought of as the home of freshwater pearls in Australia. The Ikecho team have a fresh and enthusiastic approach to their work and have a tremendous passion for changing the stereotypical view of pearls.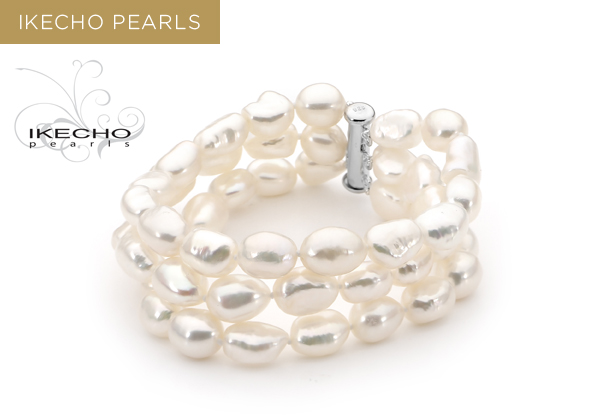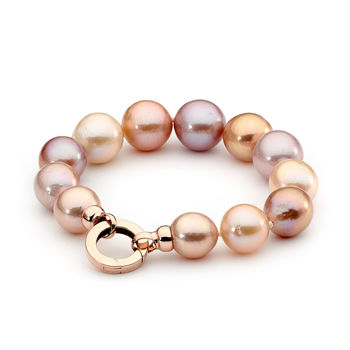 Ikecho was the first pearl company to import natural pink pearls to Australia. As time moved on Ikecho has established very close relationships with pearl farms around the world, enabling them to supply Australia replica watches swiss and N.Z with the most extensive range of quality South Sea, Tahitian, Akoya, Mabe and Chinese Freshwater Pearls.
The Ikecho collection is an extensive range of pearls that can be purchased in strands or as stunning jewellery pieces set in Sterling Silver, 9-carat, 14-carat and 18-carat gold. Ikecho offers the highest quality pearl jewellery including pearl pendants,pearl necklaces, pearl earrings, pearl bracelets and pearl rings.
Ikecho has a growing number of knowledgeable and friendly stockists throughout Australia.