Lancaster https://uk.lancaster.com/ is a French company whose talent and expertise have made it a well-known name on the leather goods market. Its keywords are innovation, constant change, fashion consciousness and trendiness.
In fact, over the years, the brand has successfully carved out a niche for itself as one of the leading names in the French leather goods and accessible luxury markets.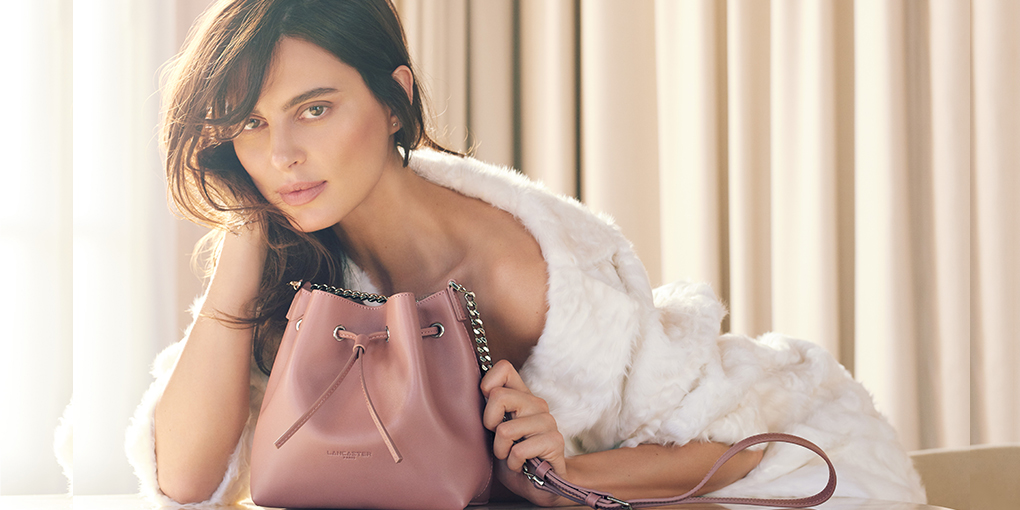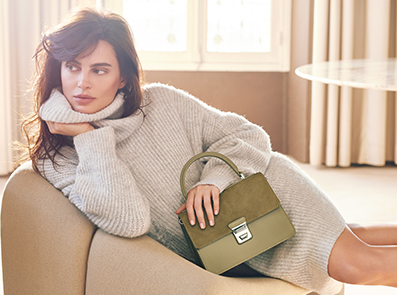 It is the quality of its leathers, rigorously selected in line with the traditions of French leather goods, that allows Lancaster to create its products. It is also the company's passion for leather that Lancaster does its utmost to share with a very wide customer base.
With more than 1000 points of sales internationally Lancaster is strategically placed to continue global expansion. Victoria Secrets model Karlie Kloss is the Lancaster Ambassador for 2015.