Since its founding in 1974, LeSportsac https://www.lesportsac.com/, a leading manufacturer of functional and chic handbags, has become an American icon sold in countries around the world.
The Classic and Designer Collections (designed by trendsetters Stella McCartney, Jonathan Adler, Diane von Furstenberg, tokidoki and Gwen Stefani) have established LeSportsac as the leading American brand of casual nylon bags in the U.S., Mexico, Asia and Europe.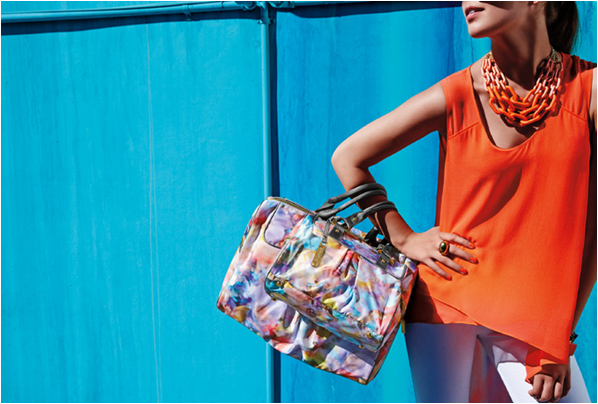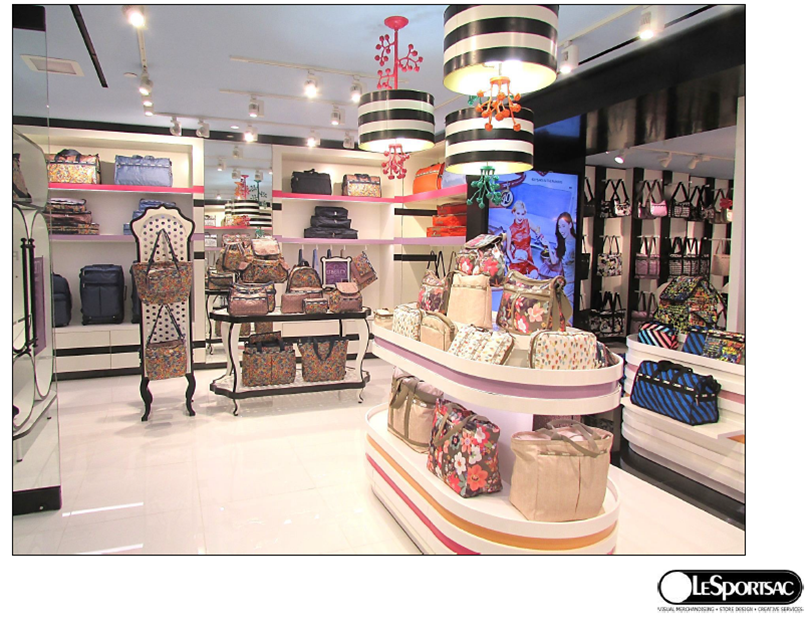 The Collection's trademarks are sporty American styling, a wide color and print assortment and lightweight functionality with high performance fabrics and hardware.
The product line is a complete range of handbags, travel bags, totes, messenger bags, backpacks, attaches and accessories. LeSportsac is sold in over 20 countries worldwide including Italy, Mexico, U.K., France, Sweden, Japan, Hong Kong, Korea, Taiwan, Singapore, Australia, Colombia and Saudi Arabia