Marketing – PR, Digital
Since 2000, JLM has been successfully Marketing and Promoting Global Brands in Oceania. Through experience, we have developed a deep understanding of how to market and promote these exclusive luxury products, and build them into powerful brands with large and longstanding recognition. These products include Fragrance, Beauty, Fashion and Accessories, Jewellery and Watches.
We are an Integrated Public Relations Service made up of connections and expertise, with a passion for telling our clients' stories in creative and compelling ways. JLM communicate to create change that drives connections. From Media Relations to Content Marketing, offers a Full-Service Agency.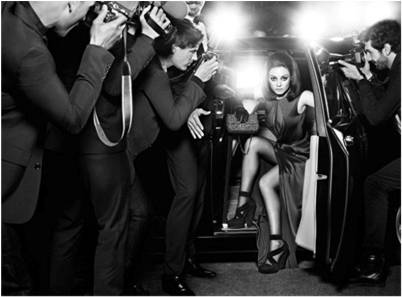 Visual Displays
The customer experience is essential. To do this, Luxury Stores use a variety of Merchandising Techniques to build an aura of Prestige, Glamour and Opulence for their brand.
When it comes to communicating with your customer, there is nothing more important than the Visual Presentation. The Visual Presentation needs to create a connection between the customer and the brand.
Luxury Promotions
Through experience, we have developed a deep understanding of how to Market and Promote these exclusive Luxury Products, and build them into powerful Brands within the Store Environment.
JLM will tailor a promotional strategy calendar that is effective, whilst keeps aligned with the brand positioning.
Range Management, Data Analysis
The brand ranges are customised by JLM for specific nationality and location. We conduct data analysis for each client. This important aspect of Brand Management ensures a solid understanding of target demographics in each location. Quarterly business reviews enable opportunities to further identify opportunities and excel business targets
Brand Ambassadors
Luxury Sales Professional does not pressure or persuade people to buy; a Luxury Sales Professional is an Advisor, an Expert Product Consultant who acts purely on the behalf of the Client's Benefit. It's also about a Mindset, Establishing a person-to-person relationship as opposed to a salesperson-to-customer relationship.
JLM trained brand ambassadors should appear as if they would choose your brand proudly on their own, even if there was no commercial gain.
Training School
The JLM Product Training School ensures sales staff have the knowledge to provide customers with the luxury experience. People don't buy product features; they buy benefits that bring value and that are meaningful to them. Therefore establishing value is accomplished by relating how each feature will benefit that particular client.
The JLM Product Training School is focused on helping the sales consultants communicate practical knowledge to close the sale.