Piquadro http://www.piquadro.com/it/ is an Italian leather goods company specializing in business and travel items in Italy and internationally. The company offers products ranging from men's and women's professional bags to luggage and small leather items.
Is distributed its products through approximately 1500 points of sale. Piquadro has received a number of patents in recognition of its technical and functional innovations.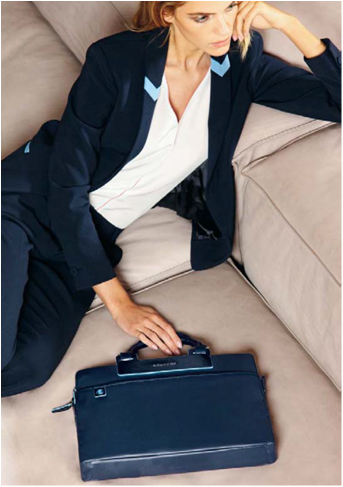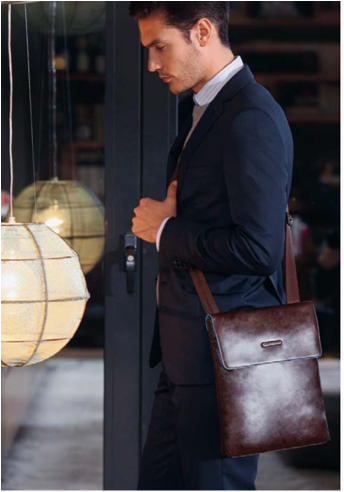 The company was founded in 1987 by Marco Palmieri and in its first ten years it subcontracted for leading Italian luxury replica watches swiss leather goods brands, developing innovative and exclusive solutions and technologies.